I'm happy to share that I'm joining Apollo GraphQL as a Senior Open Source Engineer working on the Apollo Client team, beginning today 🎉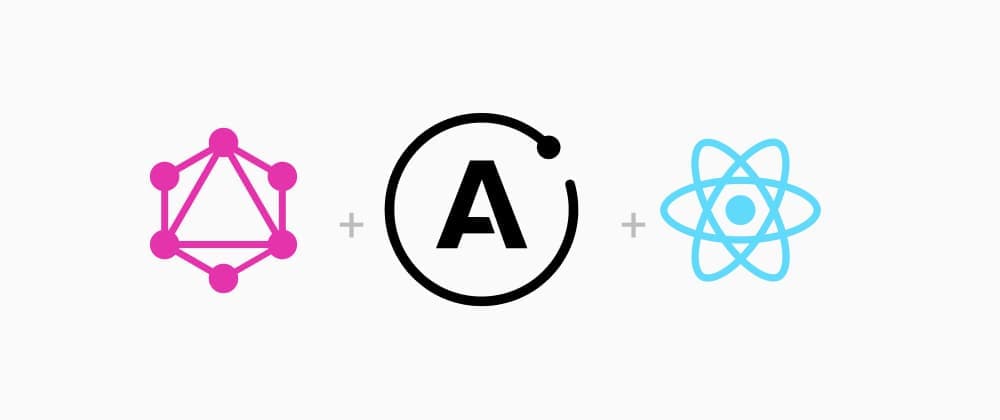 @apollo/client is the most widely used GraphQL client library on the web: thousands of engineers building high performance web apps rely on it to cache and manage data fetched from GraphQL APIs.
The team is incredibly talented and kind. This will be my first full-time role working in OSS, and the chance to collaborate with veteran open source leaders like hwillson and benjamn is an opportunity I couldn't pass up. I'm so excited to get started.
My team is hiring! If this work sounds interesting to you, here's a more detailed job description. Feel free to get in touch.